Your Neighborhood
Market in BridgehamptoN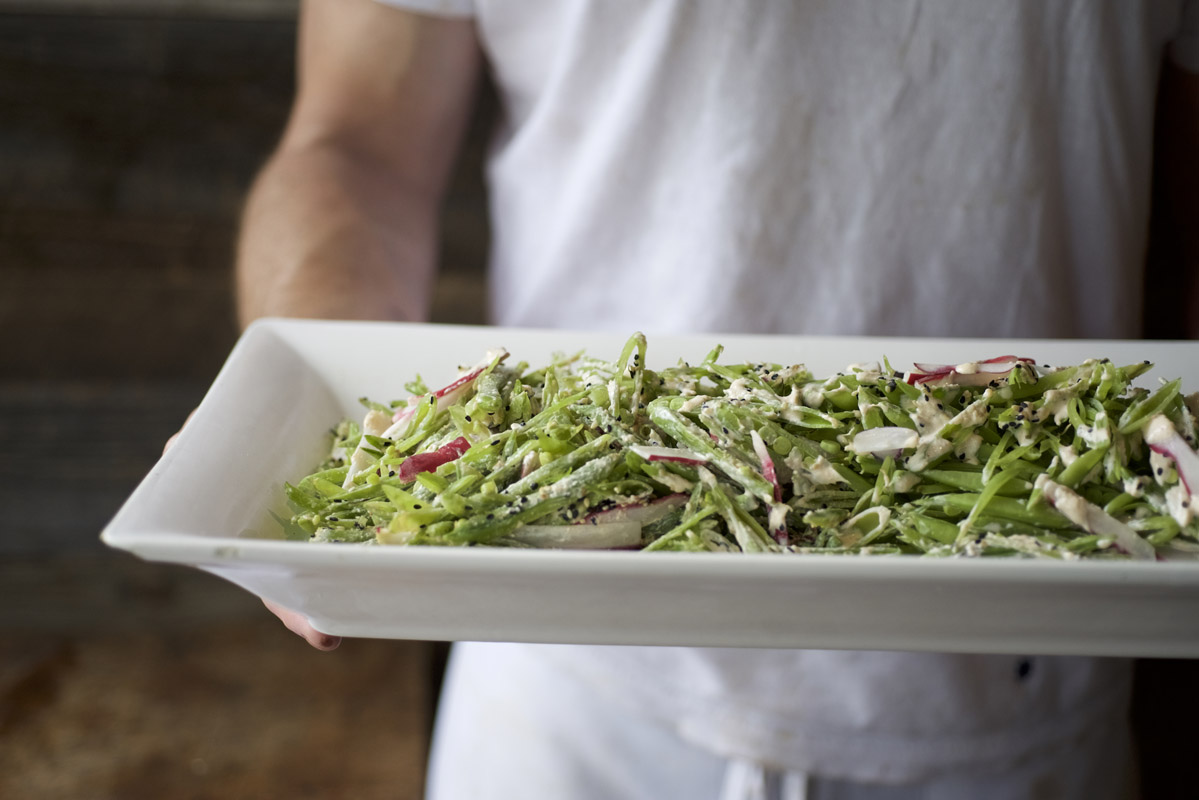 L&W Market is here to make your day better. The relaxed neighborhood vibe, Almond crew's amazing food, and an abundance of sun-filled outdoor tables on warm days and cozy window seats in the fall and winter are just some of the ways we do it. We're the same team behind Almond Restaurant in Bridgehampton and NYC, and are committed to the longevity of our greatest vice: delicious food.
Superb coffee, Plain-T tea and fresh pastries are always available, because they're delicious all day.
Most people have their breakfast ritual at home and their breakfast ritual out. We've covered both, so you can enjoy here with us, or take us with you.
Equally perfect for a quick grab and go on the way to work or play, or to stay and hang with us, these sandwiches and salads are made fresh daily.
By the piece + by the pound
Jason and Jeremy offer their Almond-style cuisine to take out or eat-in, for small groups or small parties.
These handcrafted, small batch farm-to-table pantry items bring the Almond vibe into your own kitchen.
Pre-packaged refrigerated or frozen food to take home that's been either smoked, cured, sautéed, baked, or marinated.